天博综合体育官方app下载:Project Construction Management Philosophy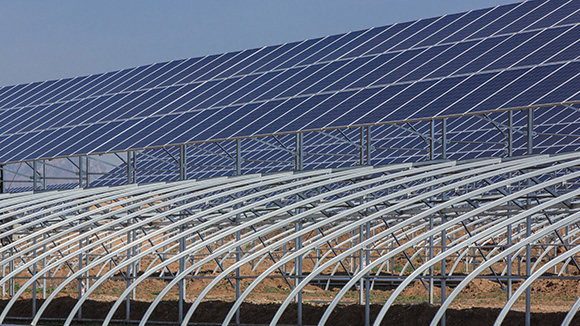 Reduce Project Costs at the Source
In order to maximize asset value and ensure the quality of power plants, GCL has developed the most comprehensive photovoltaic power plant designs for all projects before construction with the help of the technological innovations of the Design and Research Institute. This is done taking into account each project's geographical environment, climate, public facilities and other factors, so as to reduce the cost at the source.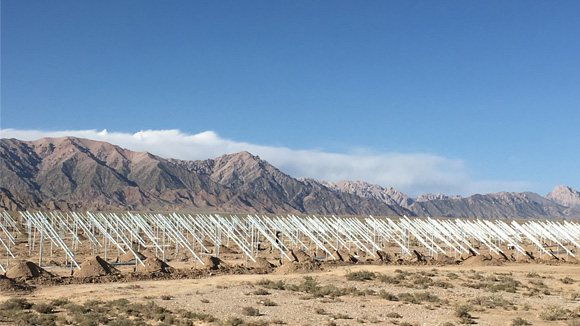 Complete Process Business Monitoring
GCL New Energy, through the establishment of engineering construction and financial (PM-NC) system project team, optimizes logistics, procurement and big data analysis. This allows for the effective strengthening of management and reduces the cost of procurement. Full lifecycle quality control is enhanced to improve the quality of purchased products.
天博综合体育官方app下载:New Technology Application
GCL New Energy puts great emphasis on the application of new technologies and innovative processes, making early adoption of new technology such as horizontal single-axis trackers, flexible supports and 1,500V high-voltage systems the basic requirements in preliminary project design. This improves the quality of plant construction through technological?innovation, and creates more competitive PV power plants. GCL has developed long-span purlin technology, rigid and flexible support technology, a low impedance DC busbar transmission systems, low-cost and long-lifecycle floating solar system and other core technologies and equipment. These have been promoted and applied in the design and construction of power plants.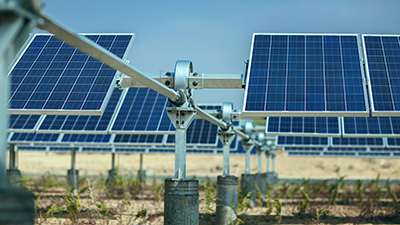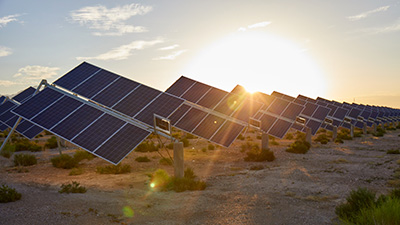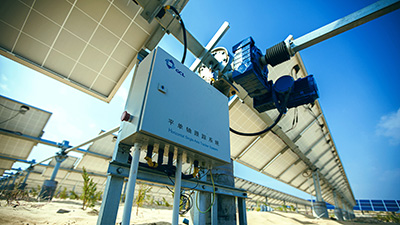 天博综合体育官方app下载:Project Cost Reduction Roadmap
Driven by a series of cost control measures, such as adopting new technology and optimizing the purchasing process, the price per watt of our power plants is steadily dropping. As a result, the average construction cost per watt for the solar power plants reduced by approximately 6% to approximately RMB 5.9 in the first half of 2018 from approximately RMB6.3 in the same period of last year.